Cascade Fescue Light
Features a natural and lush colorway for a perfect lawn year-round.
Ideal for areas with higher foot traffic.
Backed by our industry-leading 10-year warranty*.
General Features:
| | |
| --- | --- |
| Traffic Level | Moderate to Heavy Traffic |
| Applications | Commercial, Landscape |
| Blade Colors | Field Green / Olive Green |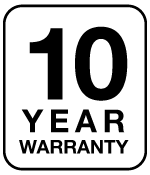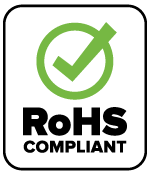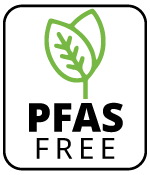 Our Cascade Light series features a high-performance 3D Curvy "W" fiber that can withstand any moderate to heavy foot traffic levels making it a great choice for any commercial or residential landscape areas that endure consistent active movement. Everlast Turf Cascade Fescue Light features an approximate 1.625" pile height and beautiful field and olive green blade color combinations, emulating the characteristics of a real grass lawn. Paired with these natural color tones, Cascade Fescue Light also features a green and brown thatch which adds to its striking realistic appearance. This product is non-toxic and lead-free, creating an excellent play area for kids and pets! With an approximate face weight of 55 ounces, Everlast Turf Cascade Fescue Light is an ideal choice for any front yard or backyard installation. A drainage rate of 30+ inches of rain an hour eliminates any future puddles or sitting water that would attract pesky bugs and mud! Each grass blade is triple-reinforced into the backing, which provides this turf an exceptionally strong resistance to pull force. We guarantee your Everlast Cascade Fescue Light artificial turf lawn will save you water, time and money! This product is backed by our 10-year warranty*.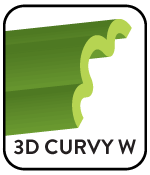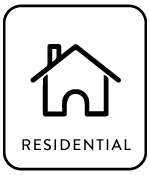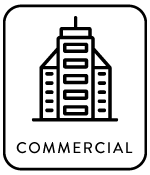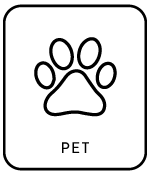 Yarn Characteristics
Type: Monofilament PE with Thatch
Composition/Structure: Polyethylene
Denier: 12,000 / 4,400
Colors: Field Green / Olive Green
Turf Characteristics
Pile/Face Weight: Approx. 55 Ounces
Pile Height: Approx. 1.625 Inches
Machine Gauge: 3/8 inch
Thatch Color: Tan & Green
Manufactured Rolls
Width: 15 Feet
Length: 100 Feet
Shipping Weight: 855 Pounds*
Roll Diameter: 24 Inches
Total Product Weight: Approx. 82 Ounces Per Square Yard
Backing Characteristics
Primary Backing: 1
Composition/Structure: 13 PIC 15 PIC
Weight: 3.5 Ounces Per Square Yard
Finish Coating: Polyurethane 20 Ounces Per Square Yard*
Tuft Bind: 10+ Pounds
Particulate Infill
Type: Quality Infill
Weight: 1.5 - 2.5 Pounds Per Square Foot*
Height: Approx. 0.5 - 0.75 Inches
Colors: Green, Black, or Natural
Additional Information
Recommended Maintenance:
Rinse and groom as needed to limit matting
Drainage Rate:
30+ inches of rain per hour per square yard
*Approximate Weight