Our TigerTurf Diamond series is designed for those who expect a product that delivers versatility and strength. This series comes in two colors and three different pile heights. Our spring models feature field and lime green grass blades, while the fescue models showcase field and olive green colors. Both models have an added brown thatch layer for a touch of realism.
Diamond's blades feature our proprietary TigerCool technology, featuring heat reflective color pigments and advanced infrared inhibitors, reducing turf temperatures on those extra sunny days.
Safety is a priority for us. Our Diamond Light and Pro products are IPEMA certified, meeting the requirements for the American Society for Testing Materials.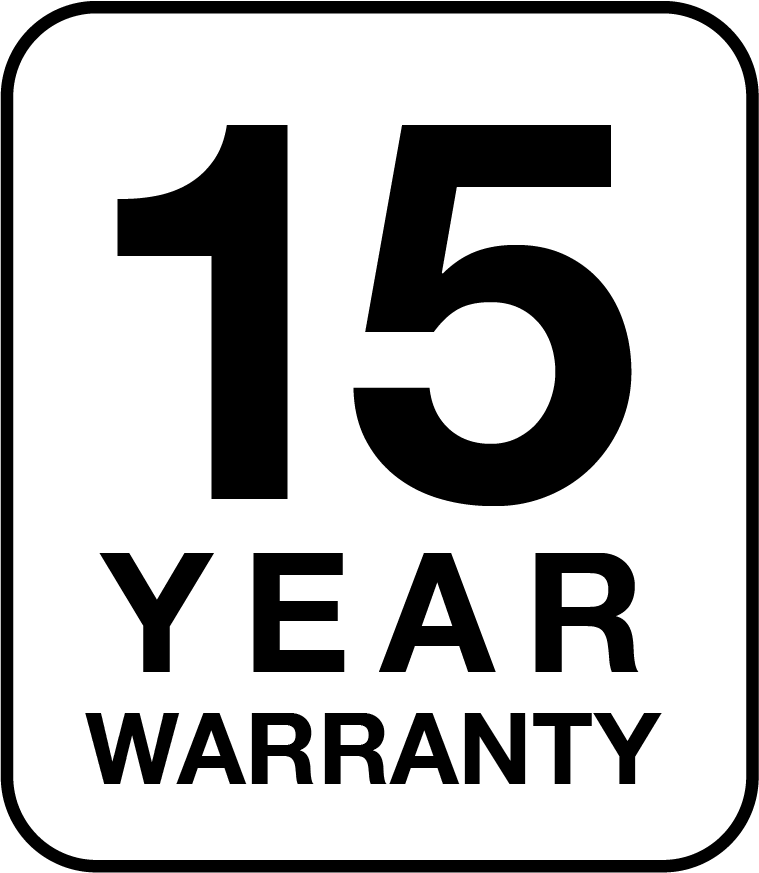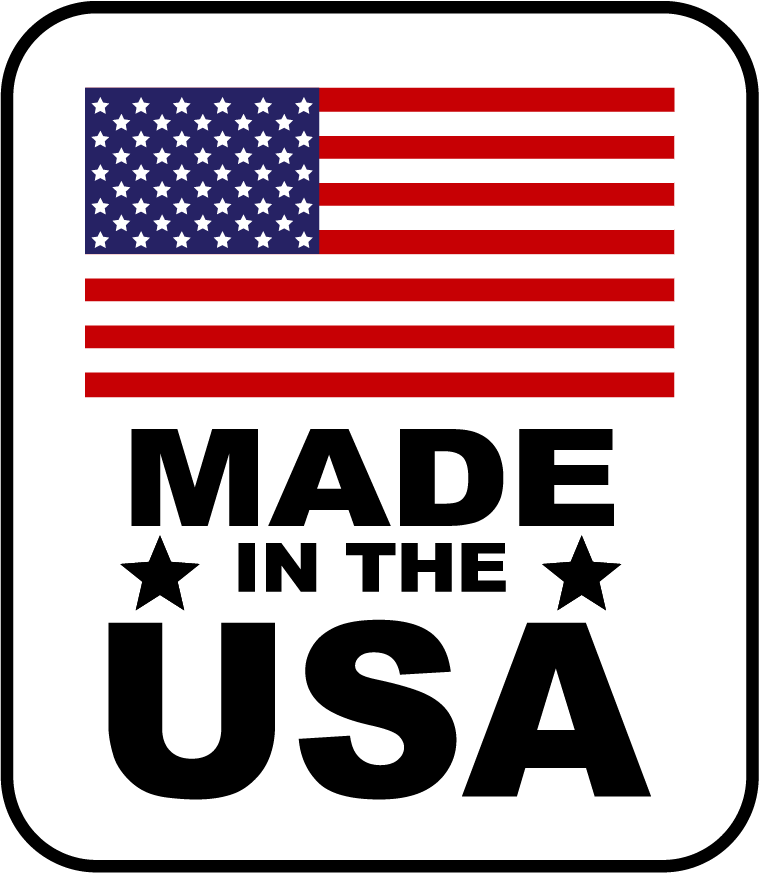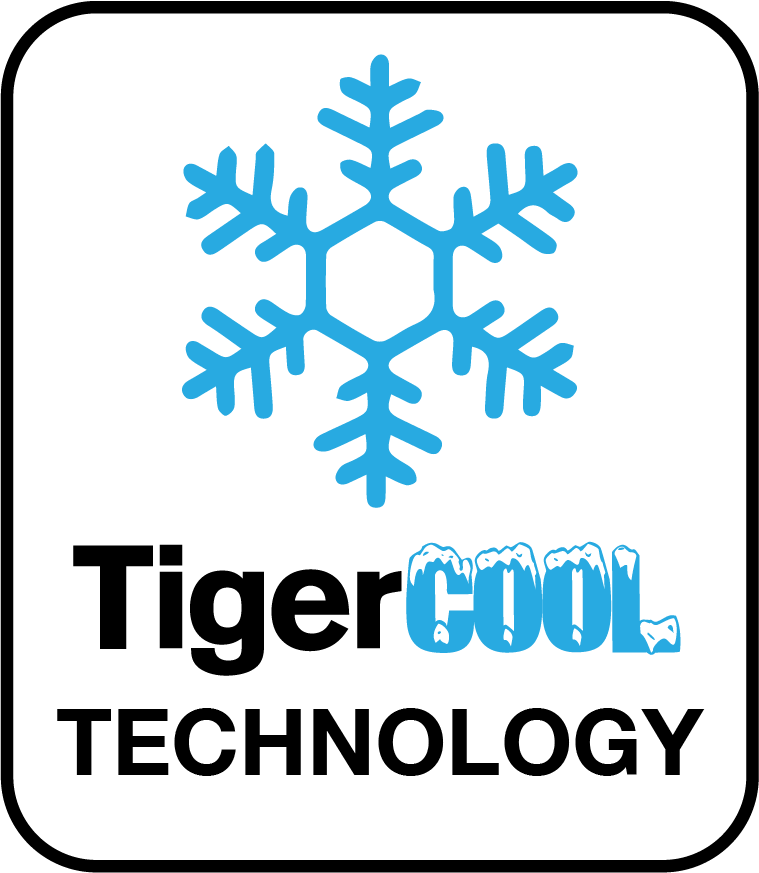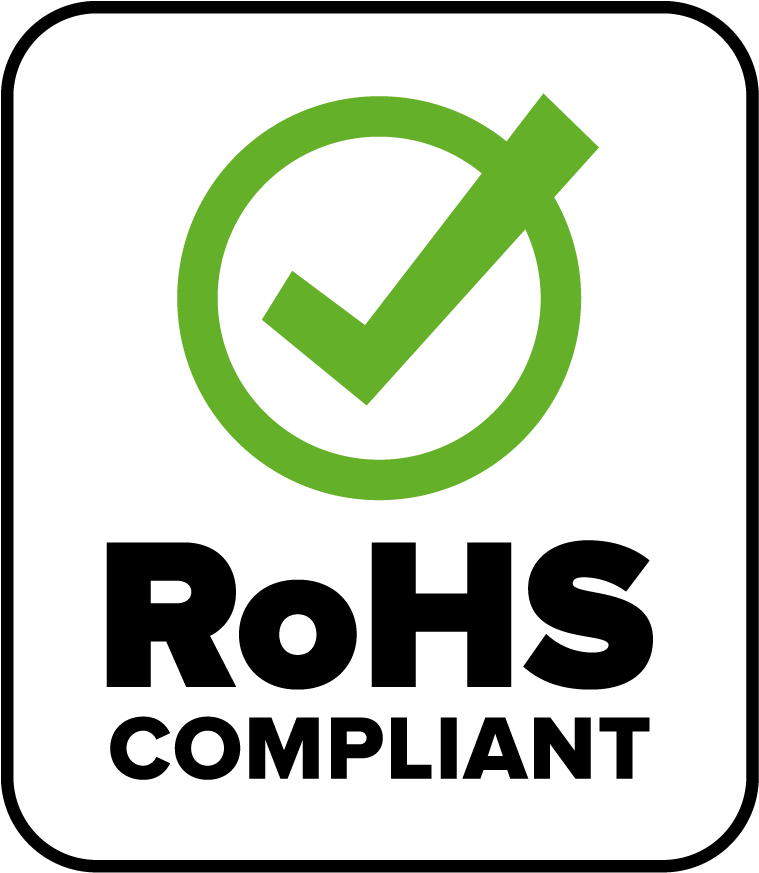 Diamond Series Overview
Swipe left or right to see more
The 3D 'W' fiber is a strong fiber that can withstand large amounts of pressure and helps the turf, as a whole, bounce back to its original state. The blade offers multiple support points which allows for greater durability and a "memory" effect. The turf will bounce back to its original state, despite the surface weight.

Built with infrared reflection color pigment in the yarn manufacturing process, TigerCool products are designed to reflect the sun and reduce surface temperatures of turf up to 15%. Tiger products are also made to have a softer, smooth texture, and elasticity which reduces shine to create a natural look.

Proudly made in America, TenCate Grass fibers outperform other synthetic turf systems. Our fibers are made with the highest grade materials and precision formulation that are infused with UV inhibitor technology before it's extruded to provided the highest quality turf on the market. TenCate Grass products are engineered to last with sustainability in mind, and provide the safest options for homeowners and players worldwide.
The K29 backing system is made up of two layers to provide a remarkably stronger and lighter backing. K29 fibers lock in tufts and cause fibers to stand straight rather than skewed like other backings. The increased thermal stability of K29 prevents movement after installation on landscape and sport applications and decreases the amount of infill needed.
Our Commitment
We are committed to providing the best artificial turf products at competitive prices. Our warehouse carries the most advanced synthetic grass products available, engineered to look and feel like real grass. Every turf product is made with high quality materials that are safe for everyone, especially children and pets.

Industry Leaders
SGW Arizona has always stood out among competitors, offering new products with the latest technology.
Service Oriented
The only thing better than our grass is our customer service. Our staff is committed to providing the best experience possible for our clients.

Quality Driven
At SGW Arizona we only offer products that maintains a high standard of quality. Backed by up to a 10 year* warranty for Arizona, the best in the industry.