Why You Should Hire An Installer
We love a good DIY project as much as the next person. However, some things are best left to the professionals.
For these five reasons, we recommend hiring a professional installation contractor to get the best results from your artificial turf installation.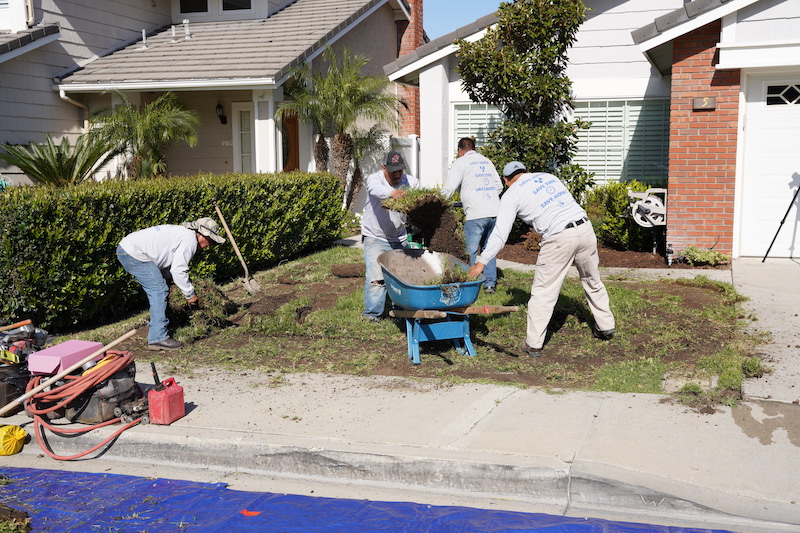 Your Artificial Turf Installation Will Be Completed Faster
Artificial grass installation contractors have the time, tools and expertise to have your project completed in a more timely manner. Don't leave your yard half-finished for weeks on end – leave it to the pros and start enjoying your new lawn sooner.
Synthetic Turf Installation Contractors Have More Experience
Contractors have experience in a wide range of artificial turf projects. They've tackled everything from backyard putting greens to sprawling commercial landscapes and will know how to accommodate your space.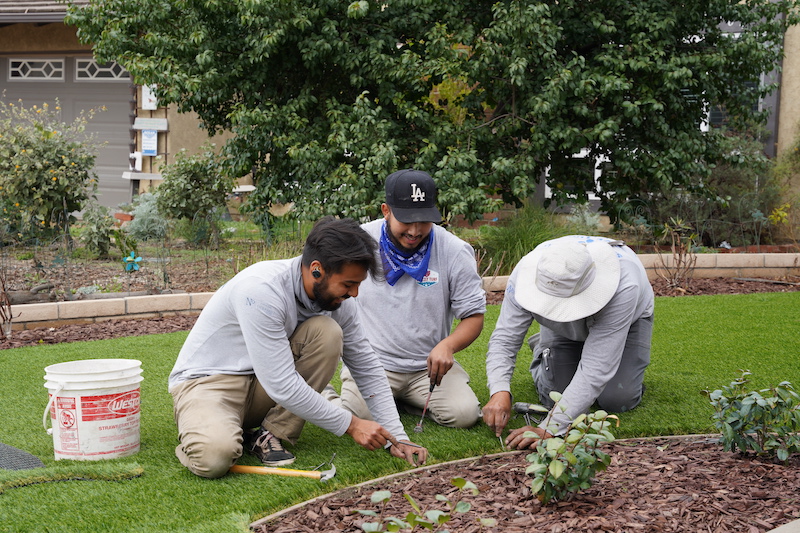 They'll Know Which Materials are Best
There are a lot of artificial turf options available. Different types will work best for different applications.
A professional installer will help you decide on a style that will work best for your needs – accounting for everything from how much you'll use the lawn to whether or not you have pets.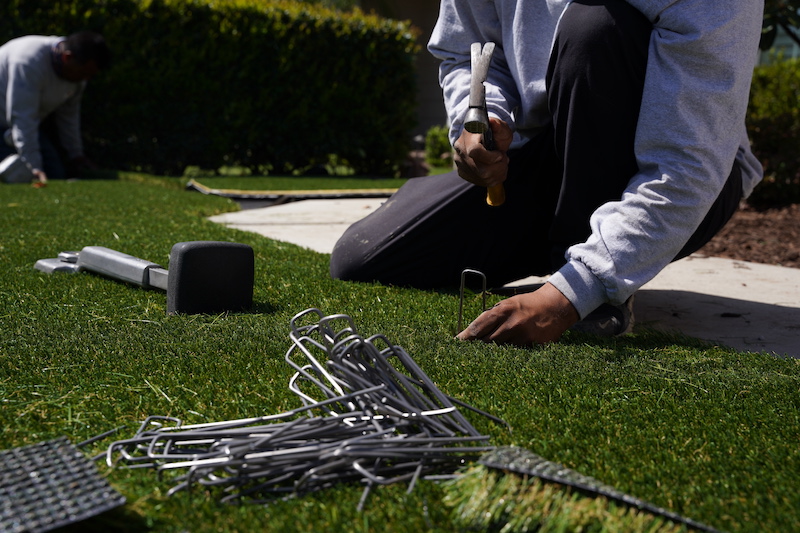 Your Lawn Will Turn Out Better
DIY artificial grass installations are more likely to suffer from gaps, warping and other structural flaws. Professional contractors have the tools and experience to ensure a flawless result from your synthetic turf installation project.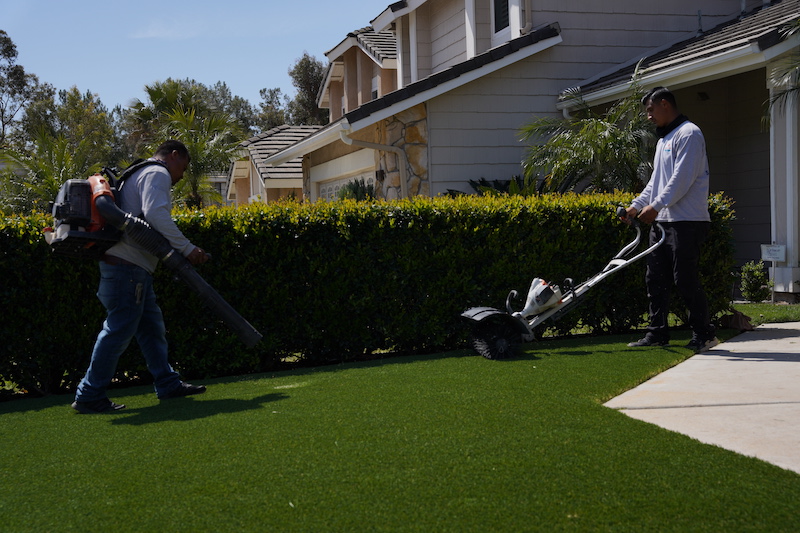 Your Installation Contractor Can Give Maintenance Advice
Artificial turf requires different maintenance than natural grass. A professional contractor can walk you through everything you need to know about your new lawn. From infill to power brooming, your installer can teach you the best practices to care for your outdoor areas.
Synthetic Grass Warehouse is proud to connect home and business owners with local contractors. We're more than just a wholesale artificial distributor – we're a people-first business committed to getting you the best results from your landscaping projects. Our team is more than happy to provide free samples, complimentary quotes and expert advice; contact us online today for more information.
Our Commitment
We are committed to providing the best artificial turf products at competitive prices. Our warehouse carries the most advanced synthetic grass products available, engineered to look and feel like real grass. Every turf product is made with high quality materials that are safe for everyone, especially children and pets.

Industry Leaders
SGW Arizona has always stood out among competitors, offering new products with the latest technology.
Service Oriented
The only thing better than our grass is our customer service. Our staff is committed to providing the best experience possible for our clients.

Quality Driven
At SGW Arizona we only offer products that maintains a high standard of quality. Backed by up to a 10 year warranty for Arizona, the best in the industry.