What Are Pile Height and Face Weight?
The selection of artificial turf products on the market is larger now than ever. So, how do you know which one is right for your clients' projects?
Learning what separates one turf product from another is a great place to start. We've broken down two of the most important attributes of turf, pile height and face weight, to help you decide on the perfect artificial turf for every installation.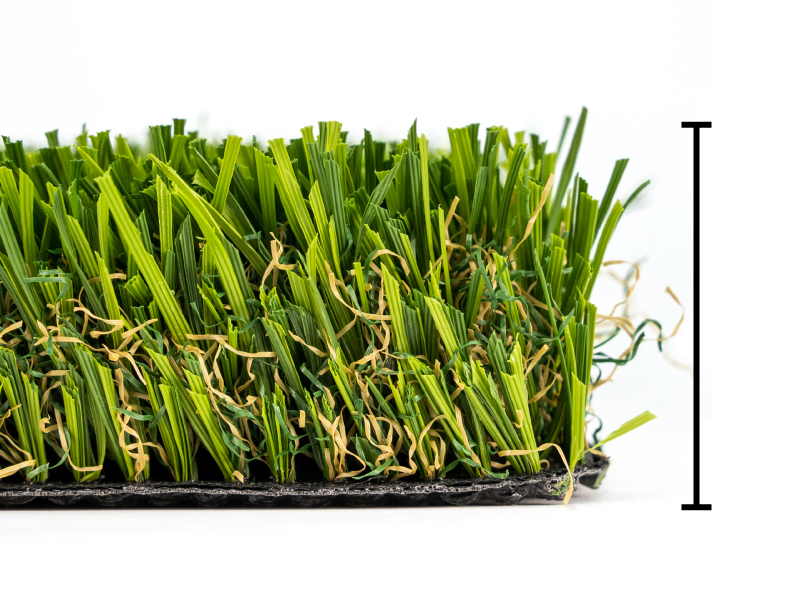 What is Pile Height?
Pile height is a term used to describe the length of artificial turf blades. Pile height is measured from where the tufts bind to the backing to the tips of the blades, typically in inches.
Generally, artificial turf pile heights will range from 0.4 to three inches long. The length of your turf's blades plays a vital role in how your installation will hold up to foot traffic, which is why choosing the right one for your application is essential.
How Pile Height Affects Resilience, Texture & Aesthetic
Pile height affects three main attributes of your artificial turf: resilience, texture and aesthetics.
Resilience refers to a material's ability to resist matting. Generally, shorter pile heights are much more resilient. This makes them much more suitable for sports fields, gyms and other high-traffic areas. On the other hand, longer pile heights work well for residential or commercial areas with lighter foot traffic.
Longer pile heights also tend to have a more natural, soft texture. This is because longer tufts more closely resemble the length of natural grass. This makes longer pile heights better suited for areas where a lush-feeling lawn is desired.
Similarly, longer pile heights also tend to look more realistic. If your artificial turf installation project won't ensure heavy foot traffic, a longer pile height is better suited to a natural-looking landscape.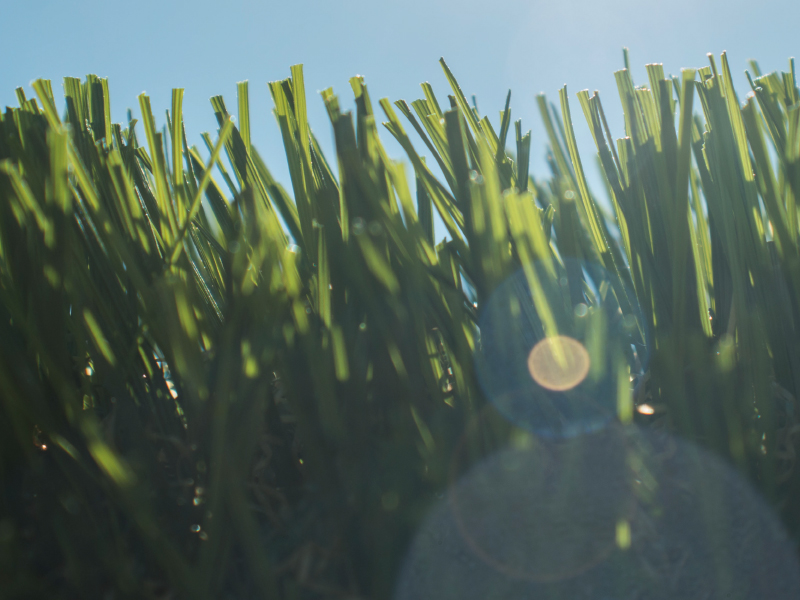 What is Face Weight?
Face weight refers to the weight of an artificial turf product minus the weight of its backing material. It's a measurement of how many ounces of yarn are used per square foot of turf.
The face weight of a synthetic turf style will affect its density and overall appearance. Higher face weight (generally over 80 ounces per square yard) will result in a product that is thicker and softer to the touch.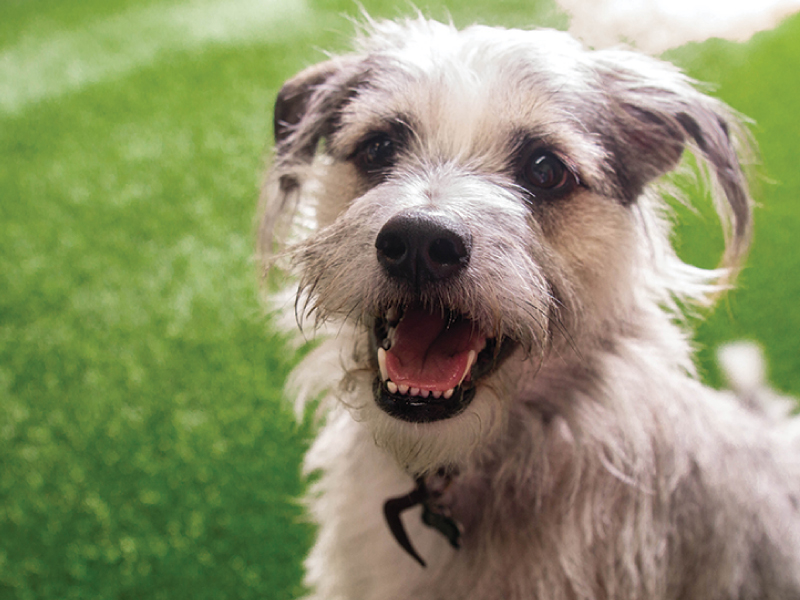 How Face Weight Will Affect Your Installation
Face weight determines your artificial turf's durability, longevity and cost.
A higher face weight will generally mean a sturdier, more durable material. The increased durability will help your turf withstand heavy foot traffic, which will also help your installation last longer.
The density of turf styles with higher face weights will also make them appear more lush and realistic. This makes many installers prefer high over low face weights, as they make the final results of an installation more impressive.
As the nation's leading wholesale artificial turf distributor, Synthetic Grass Warehouse is your go-to for all things synthetic grass. From pile heights and face weights to more, our knowledgeable team is always willing to help you find the perfect materials for every project. Contact us today for more information and free turf samples!
Our Commitment
We are committed to providing the best artificial turf products at competitive prices. Our warehouse carries the most advanced synthetic grass products available, engineered to look and feel like real grass. Every turf product is made with high quality materials that are safe for everyone, especially children and pets.

Industry Leaders
SGW Arizona has always stood out among competitors, offering new products with the latest technology.
Service Oriented
The only thing better than our grass is our customer service. Our staff is committed to providing the best experience possible for our clients.

Quality Driven
At SGW Arizona we only offer products that maintains a high standard of quality. Backed by up to a 10 year warranty for Arizona, the best in the industry.